Save-the-date: 12th Global Forum for Food and Agriculture (GFFA); 16. – 18. January 2020, Berlinv
Food for all! Trade for Secure, Diverse and Sustainable Nutrition.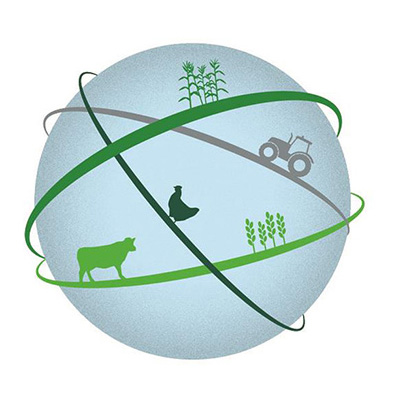 In 2020 the Federal Ministery of Food and Agriculture intends to use the Global Forum for Food and Agriculture (GFFA) to raise public awareness of the role played by trade and an integrated trading system for global food security.
Our world population is growing rapidly, and the Food and Agriculture Organisation of the United Nations (FAO) estimates that it will have increased to ten billion by 2050, which means that we will have approximately two billion more people than today. In order to feed the growing world population, agriculture must produce more food and food losses need to be minimised – while at the same time improving sustainability, because every stage needs to make its contribution to climate stewardship and carefully manage resources such as water and soil.
International agricultural trade can play an important role in global food security, as it can create a global equilibrium between regions that produce different foods, facilitate the sustainable use of resources and ensure there is secure, healthy and diverse nutrition. This positive potential of trade must be utilised. Unwelcome developments, such as the unfair distribution of trade benefits, must be avoided. The international community is facing the difficult task of jointly setting the right course to achieve these aims.
THE GFFA 2020 aims to discuss current challenges constructively and address the following issues:
What role does trade play in respect of food security?
How can we create fair rules for agricultural trade?
How can we make global supply chains inclusive, sustainable and safe?
How can we design trade to promote agricultural development?
The diverse range of events carried out during GFFA 2020 are intended to act as a driver at the beginning of the year and will examine the subject of trade from every angle.
The scheduled events include:
16 January 2020: Kick-off event, expert panels, innovation exchange
17 January 2020: Expert panels, high-level panels, innovation exchange
More information on and registration for GFFA Berlin 2020 → GFFA Berlin